Hi and thanks for checking out my website. I'm so pleased you've chosen to learn more about me and my books and what I'm working on now. (It's a romance but the only magical element is the power of true love!)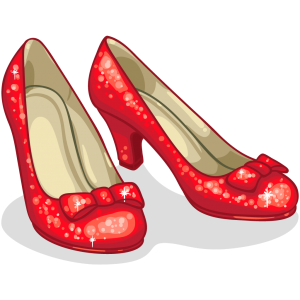 Exploring it is a little like traipsing along the yellow brick road—you never know what you'll find.
Writing the WEIRd MAgIC trilogy has been so fun. Not every idea got included in the books, but you can join my newsletter for a peek behind the curtain every month, including my current WIP (work in progress).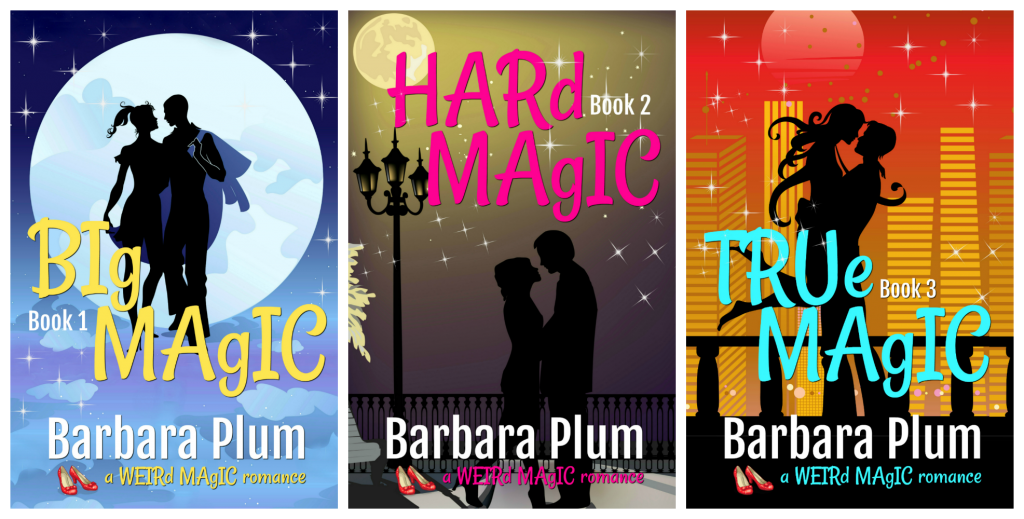 And BTW, the characters (Thea Gale, Dorothy's great-great-granddaughter, and Dr. Magnus Rogon, The Uncrowned King of Right-Thinking Witches and Warlocks) bear little or no resemblance to anyone in The Wizard of Oz.
Happy reading!